Inburgeringsexamen is a Civic Integration  Exam of Netherlands  which assesses basic knowledge of the Dutch language and Dutch society. We provide preparation course for the Dutch Civic Integration Exam. The exam includes these 5 tests:
2. Listening
(Luisteren)
Duration: 45 minutes
Level: A2
3. Speaking
(Spreken)
Duration: 35 minutes Level: A2
4. Reading
(Lezen)
Duration: 65 minutes Level: A2
5. Writing
(Schrijven)
Duration: 40 minutes Level: A2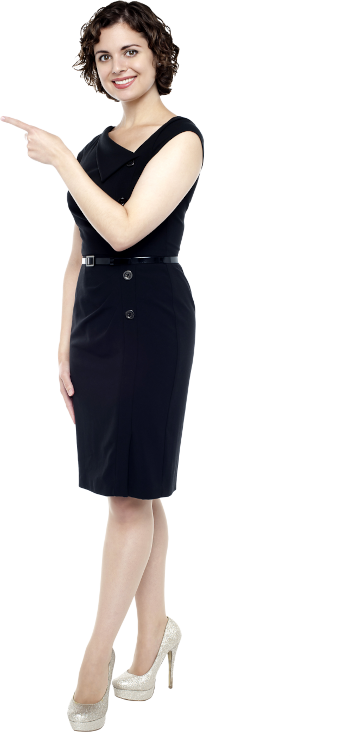 Nids Infotech Ltd. is one of the  oldest  foreign language training center in North India, offering training courses in different foreign languages for the past 20 years.
We have been providing Dutch language course to the  aspirants willing to emigrate to Netherlands. We provide on-site Dutch language Corporate Training in Delhi, Gurgaon, Noida, Faridabad and Jalandhar
The Dutch Language
The Dutch language is the native language of Netherlands and Flanders (Flemish Region of Belgium). It has official status in Suriname and the Caribbean islands of Aruba, Curacao, and Sint Maarten. The closely-related (and mutually intelligible) language Afrikaans is spoken in South Africa and Namibia.
The Civic Integration Exam
If you wish to attempt the exam in India, you must make an appointment to sit the exam at a Dutch embassy or consulate-general in your region. You can do this by completing a registration form ('aanmeldingsformulier Naturalisatietoets', available only in Dutch Language).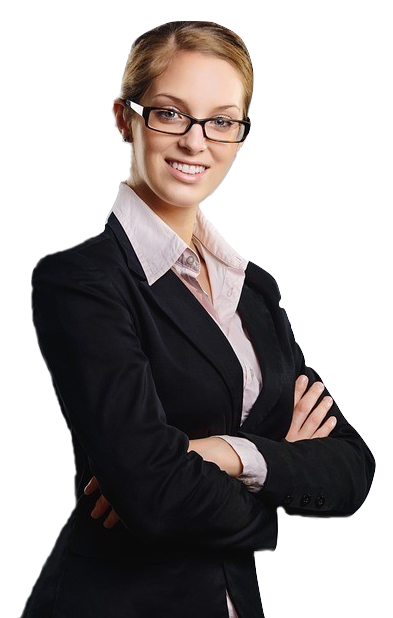 Do you want to talk to our trainers before enrollment?  Book an appointment with our trainers.
+ 91 9814065760
+ 91 9915831961
+ 91 9650240845
+ 91 9599944321
+ 91 7340792321
0181 4623947
0124 4035341
Netherlands Dutch Exam Practice Samples